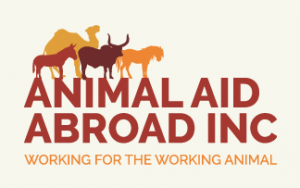 AAA was formed in 2007 with the purpose of improving the living conditions and treatment of animals around the world. The organization came about when Janet Thomas, a teacher, was living and working in Egypt where she witnessed on a daily basis the appalling and cruel treatment of animals on the streets and in the local zoo in Alexandria.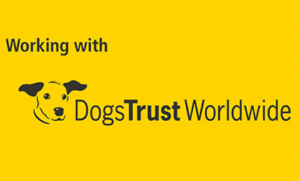 Dogs Trust is one of the leading dog welfare charities with a focus to improve canine welfare in and outside of the UK and their work is important in how people around the world think of and value dogs.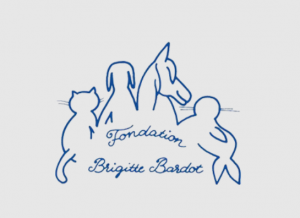 Fondation Brigitte Bardot is dedicated to animal protection and was created by French actress Brigitte Bardot in 1986 after bidding farewell to acting to devote her life to helping animals. Among other things, the foundation has reintroduced several animal species that had completely disappeared in Senegal and participated in the reintroduction of wolves to the Alps.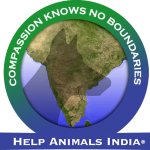 Help Animals India is a United States based, non-profit 501(c)(3) charity organization dedicated to supporting efficient and effective animal protection organizations in India and Nepal. They strive to put their donor's generous contributions to work where they are needed the most. Help Animals India has a close relationship with Animal Nepal and over the years, this relationship has helped to create a safer society for animals in Nepal.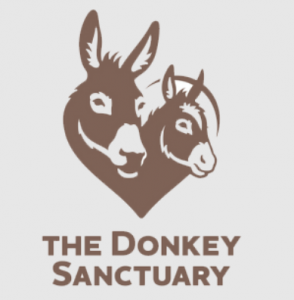 The Donkey Sanctuary is an international animal welfare charity, based in the UK, working to protect and care for donkeys and mules. It reaches out to working equines across the world, including India and Nepal. The Donkey Sanctuary and Animal Nepal's work over the past decade has been vital in improving the lives of thousands of working equines in Nepal.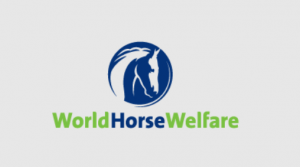 World Horse Welfare is an international horse charity that improves the lives of horses in the UK and around the world through education, campaigning, and hands-on care.